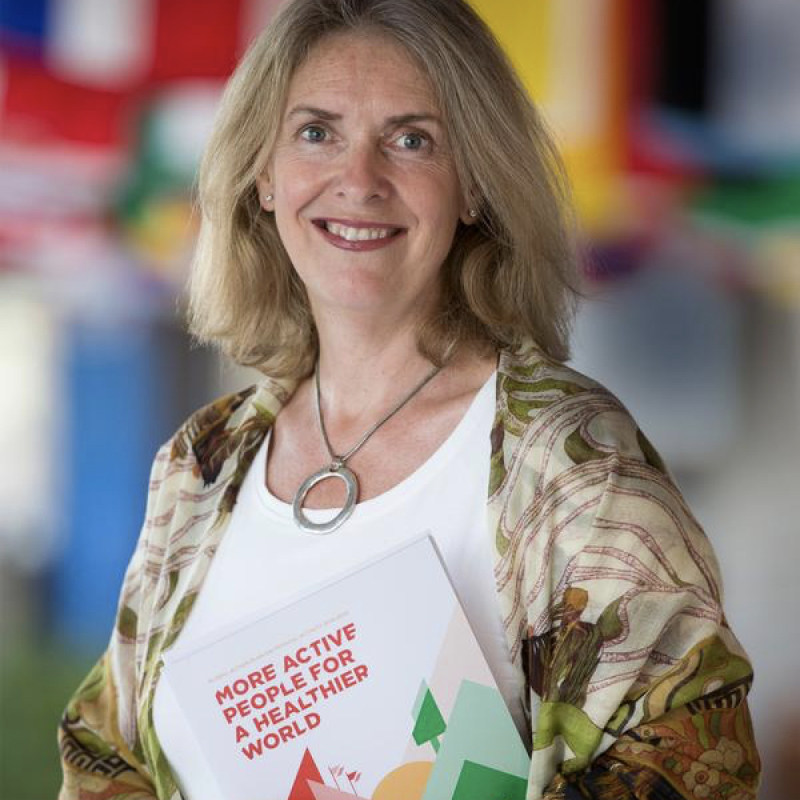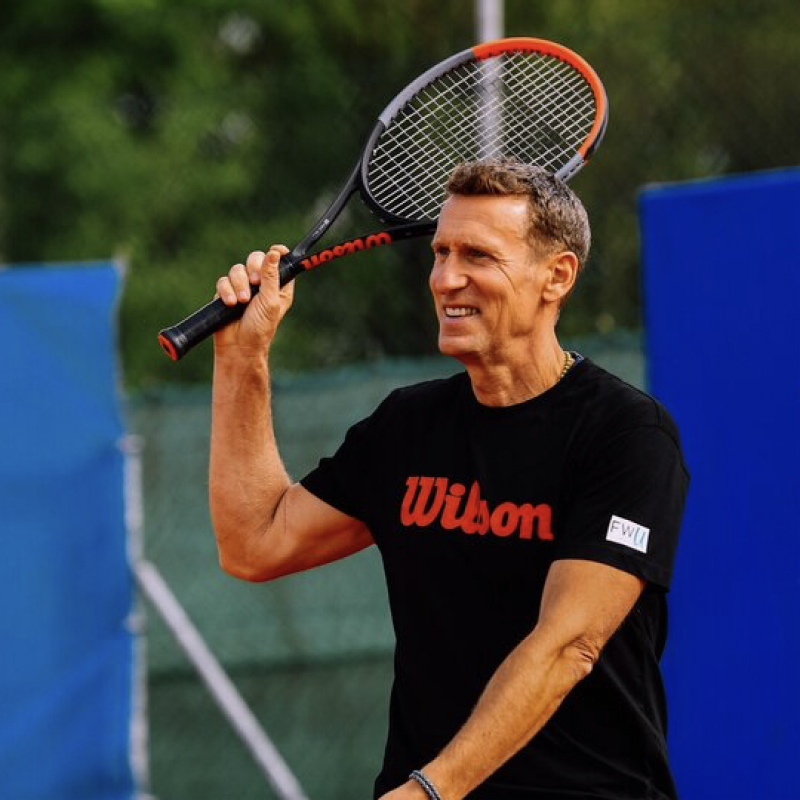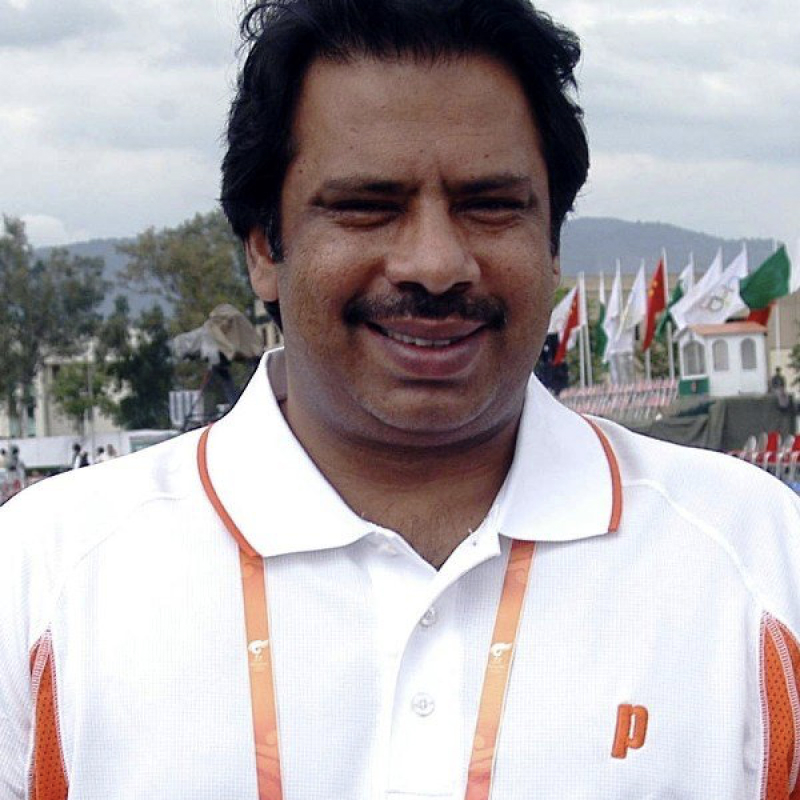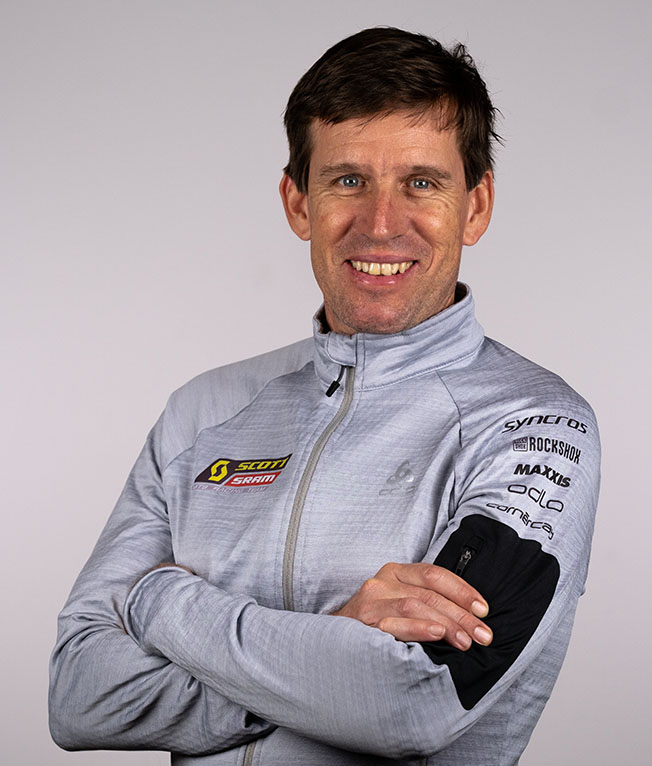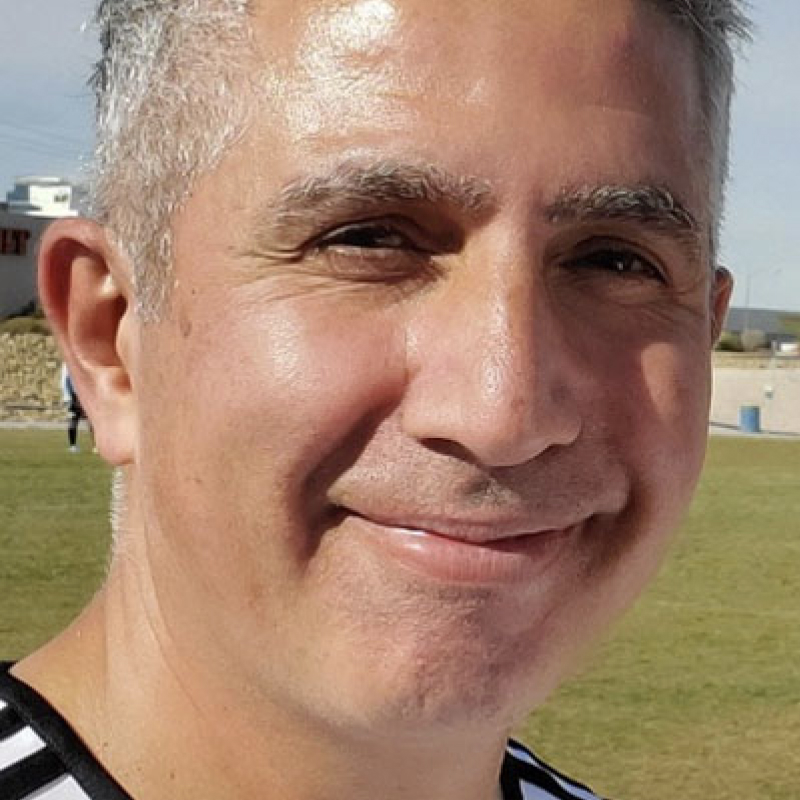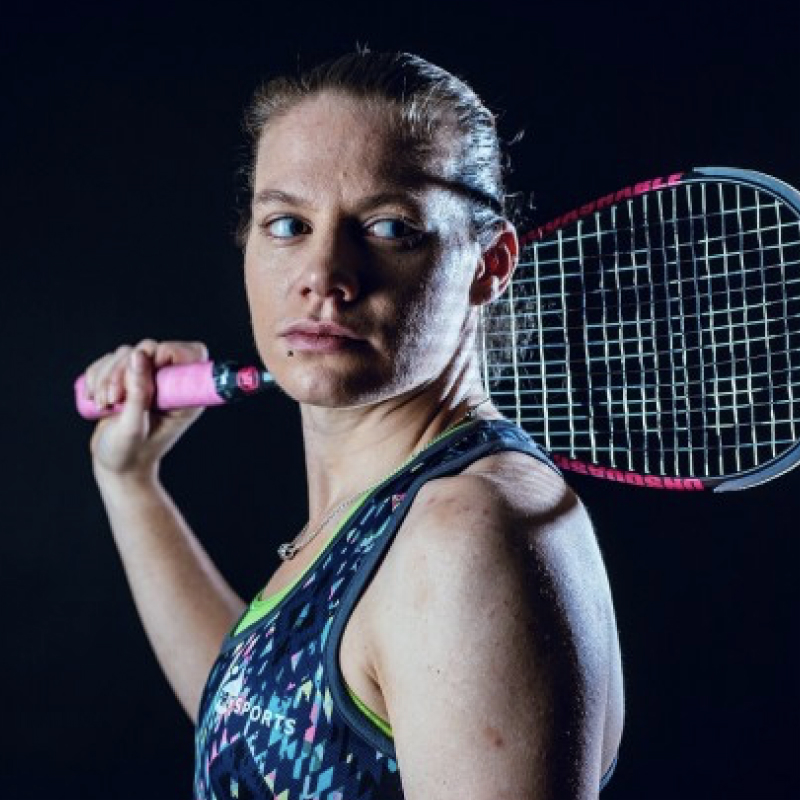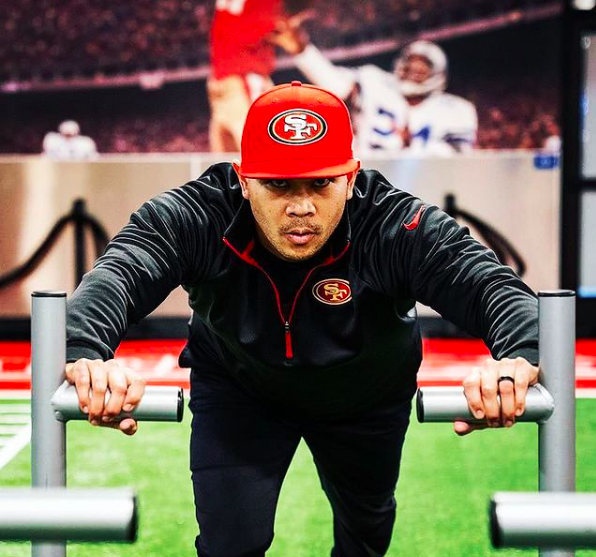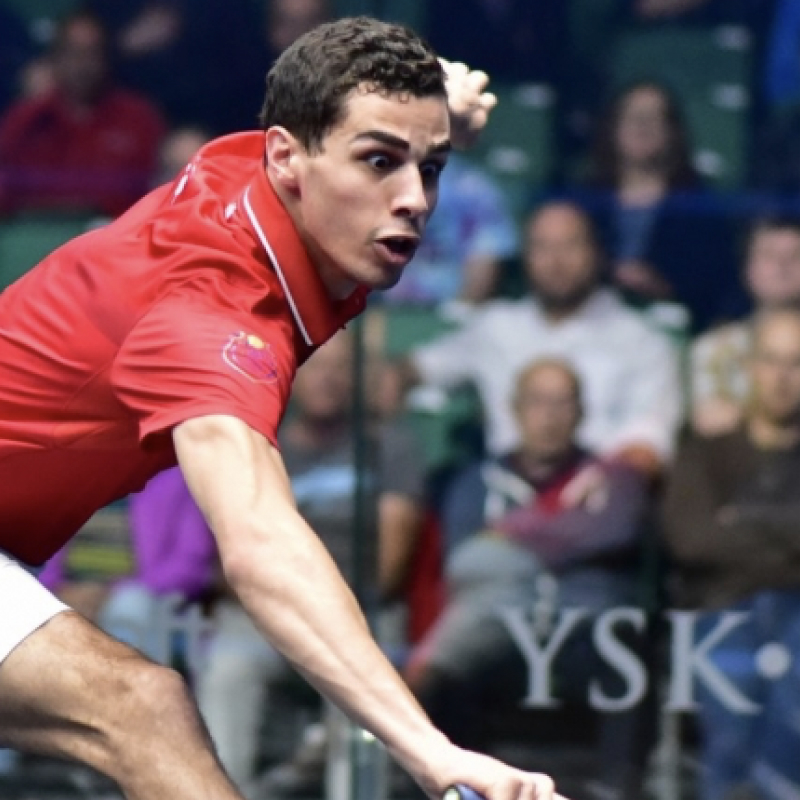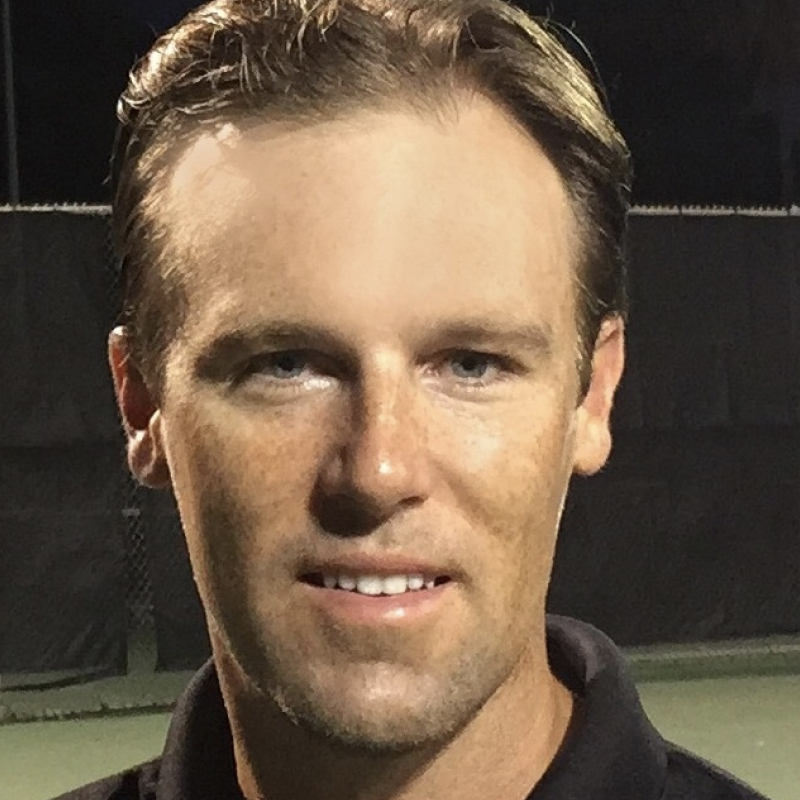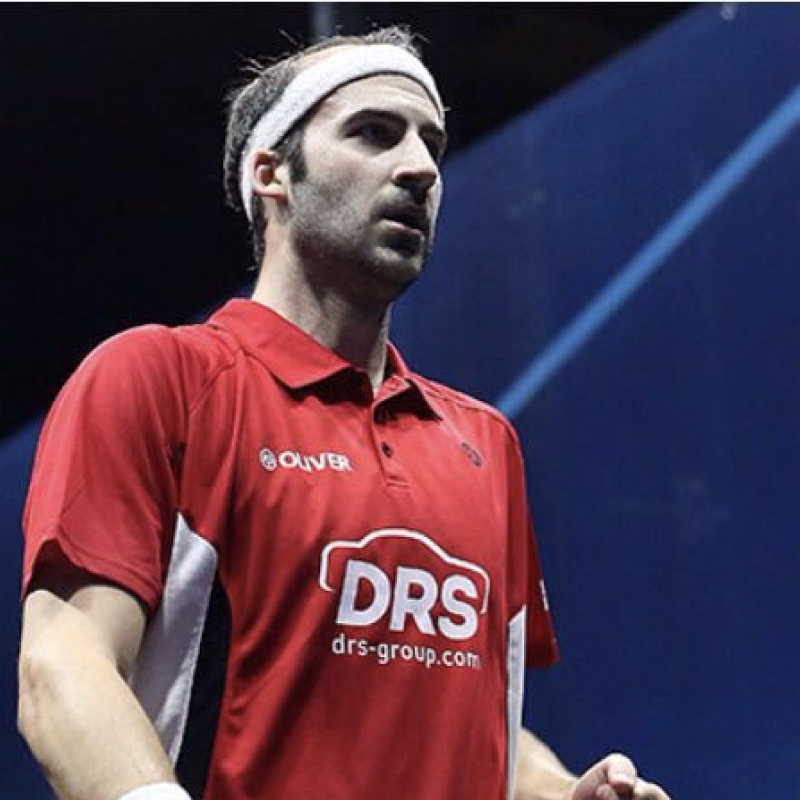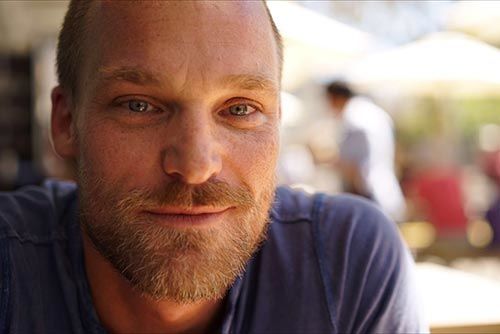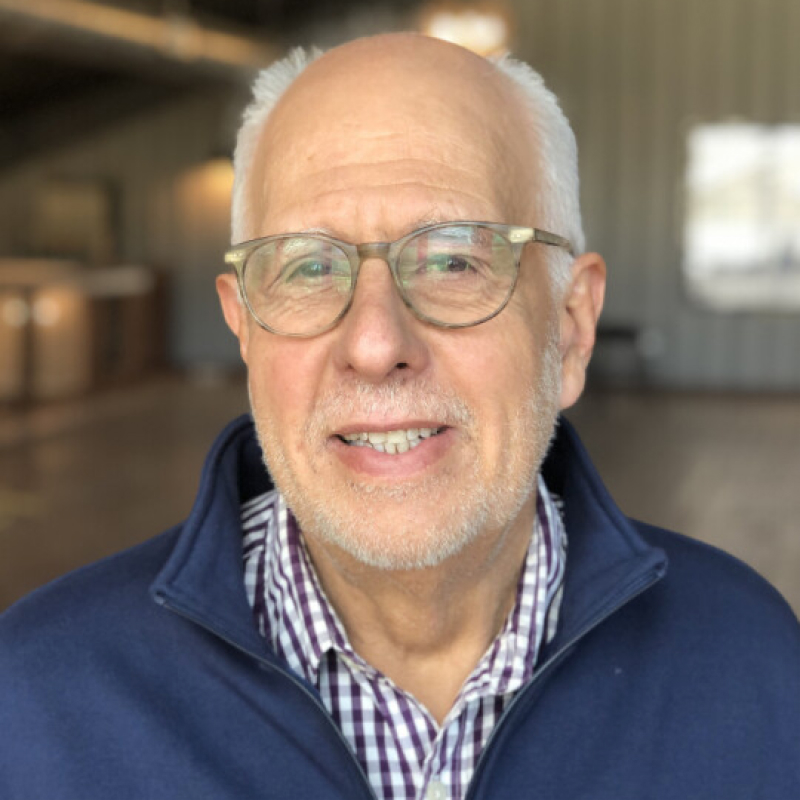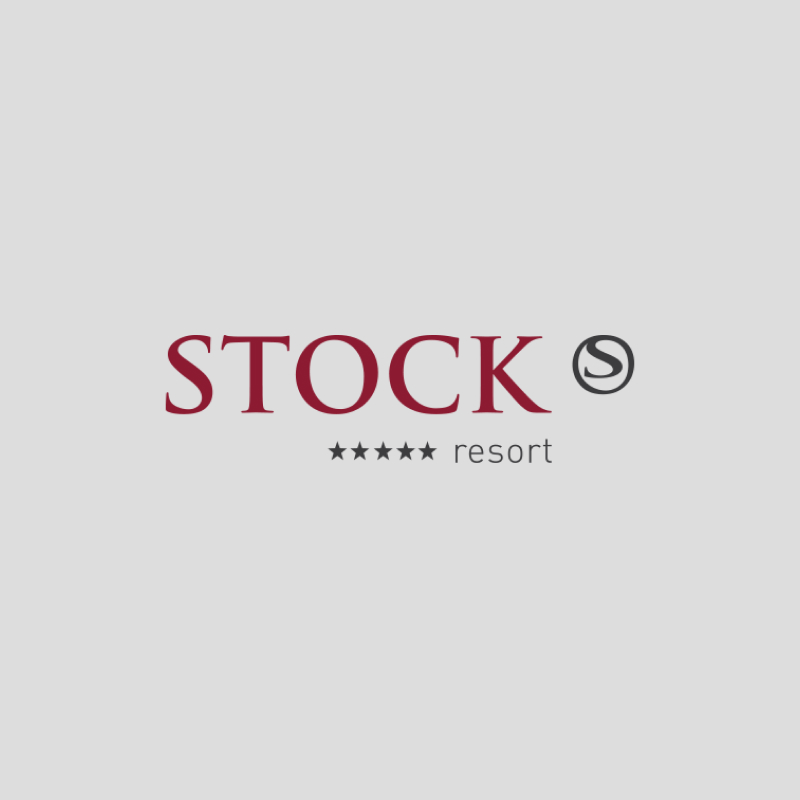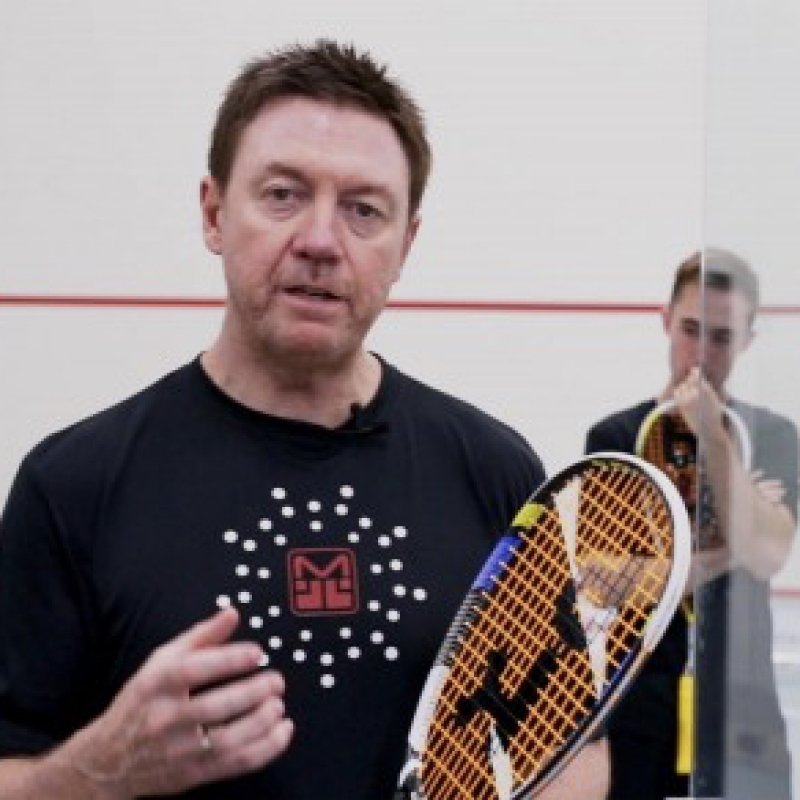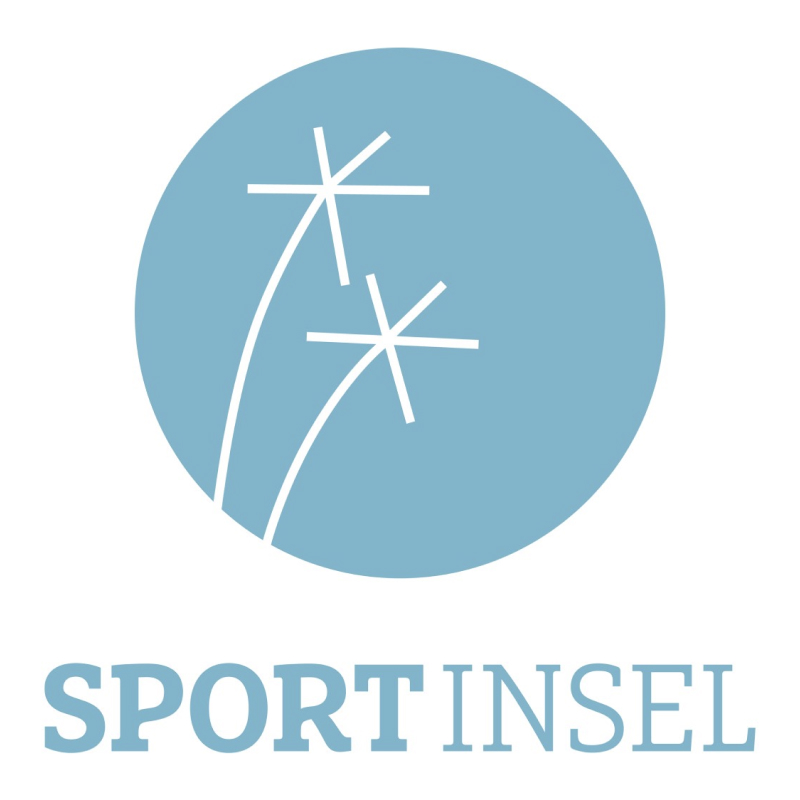 Frischknecht
Estrada
Wag­ner
Baucamp
MultiBall merges sport with technology to solve our current inactivity crisis.
Prof. Fiona Bull MBE PhD, Msc.
President, International Society for Physical Activity
and Health / Expert consultant
World Health Organization
When I was young we hit balls against a concrete wall for hours. Today we live in a digital age and with interactive training tools like MultiBall, we are able to create lots of fun and excitement whilst improving tennis skills and more especially for kids.
Patrik Kühnen
Former Tennis Pro
Davis Cup Coach and Champion
interactiveSQUASH is the best change that came to the sport of squash in the last 30 years.
Jahangir Khan 6x Squash World Champion
As a former professional mountain biker and SCOTT-SRAM Team Director I follow the modern training methodology. In our sport, besides strength and endurance, coordination with cognitive training exercises is the top priority. The ExerCube really convinced me, because it combines all these elements in a motivating, playful way. A really ingenious product also for the use in the professional area!
Thomas Frischknecht
Olympic medalist & multiple MTB World Champion
Switzerland
MultiBall system provides us with a platform to mix real football and tennis drills with digital gaming and a practice enhancements unlike any other system. MultiBall addresses the individual requirement of every sport type in a fun and effective way.
Mani Vaghedi
CEO and Founder
Grutzi
interactiveSQUASH is fantastic, particularly for getting children to enjoy our wonderful sport from the moment they step on court by engaging them in fun games which provide rel time rewards. The possibilities for training at professional level are endless and the instant feedback and stats simply can't be attained any other way.
Sarah-Jane Perry
Pro Squash Player
World Rank No. 6.
The ExerCube is a real customer magnet and a real eye-catcher. We have placed it very prominently so that it catches the eye of potential new customers!
Marcus Estrada
Personal Trainer 49ERS FIT
San Francisco
MultiBall is a big hit with the kids but so far the biggest fan has been a 75 year old client. We put her on it a few weeks ago and she had a great time! She absolutely loves it and always wants to go back to playing on it. We also use it for crossfit in group training sessions. We don't rotate stations till someone has won at the darts game.
Karrie Griffiths
Director of Spa, Fitness and Wellness
Williams Island Club
Data analytics provided by interactiveSQUASH at PSA SquashTV tournaments is without a doubt a big step for our game. It enables pros to get access to their movements and shots on court, using them afterwards to improve our training.
Ali Farag
Pro Squash Player
World Rank No. 1
The ExerCube is really great and brings new motivation into the otherwise very monotonous everyday life of rehab. I can adjust the training exercises and the range of motion individually and within seconds and thus use the device very flexibly. Depending on the severity of the injury or restriction, there is no need for 100% supervision. This is great, because I have more time for other tasks or customers!
Ste­phan Wag­ner
Physiotherapist, Rehab Clinic Bad Zurzach
Switzerland
I find MultiBall to be the most logical connection between the real and virtual worlds of all ball sports. This is a link I feel tennis really needs as a grassroots efforts and tennis gamification is a need for innovation.
Alexander Johansson
Owner
Tennis Techie
It is amazing to see new kids in the Paderborner Squash Club playing thanks to the interactive system. interactiveSQUASH is the future to bring the people into our lovely sport.
Simon Rösner
Former Squash Pro
With the ExerCube I bring variety into the training routine of my customers without the effectiveness of the training suffering. With some customers I use the ExerCube as a warm-up and with others I do a 12-minute functional HIIT!
Dave Baucamp
Personal Trainer
Zurich, Switzerland
The MultiBall wall has exceeded the expectations of every parent who watched their child use it. They were a bit hesitant at first, but it was nice to see them run, jump around and have fun.
Dallas Aleman
Owner
Tawpath Tennis Center
Before we installed MultiBall, we had mostly kids in the Sports Hall playing hockey, football and basketball for a limited time. But now there are entire families playing together all day on the MultiBall system, including the kids, parents and even grandparents.
Kids and Youth Coordinators
Hotel STOCK resort
interactiveSQUASH is without doubt the best coaching tool ever produced. It is only limited by our own imagination as coaches. It is a real game changer!
Shaun Moxham
Squash Coach
MSquash Academy
We have been offering children's birthdays for a long time, but since we installed interactiveSQUASH, the slots have literally been booked on their own. We receive many new bookings and requests through recommendations from parents who are very happy with the positive experiences and fun of their children.
Frank Weber
SPORTINSEL
InteractiveSQUASH is what will take our sport to the next level. During the PSA World Championships in Chicago both the crowd and we as players loved it. With this new technology only the sky is the limit! It could help so much, in particular with kids to let them improve in a fun and innovative way, and to motivate those who don't play to step on court and try. The future is finally here.
Raneem El Weilily
Former Squash Pro
fiona

kuhnen

Khan

Frischknecht

Vaghedi

Perry

Estrada

Griffiths

Farag

Wag­ner

Johansson

Rösner

Baucamp

Aleman

STOCK

Moxham

Weber

Weilily