With an estimated 4 billion fans, football is the most popular sport in the world. In fact, every year, about half of the world's population tunes in to watch the World Cup (Baller Status, 2021).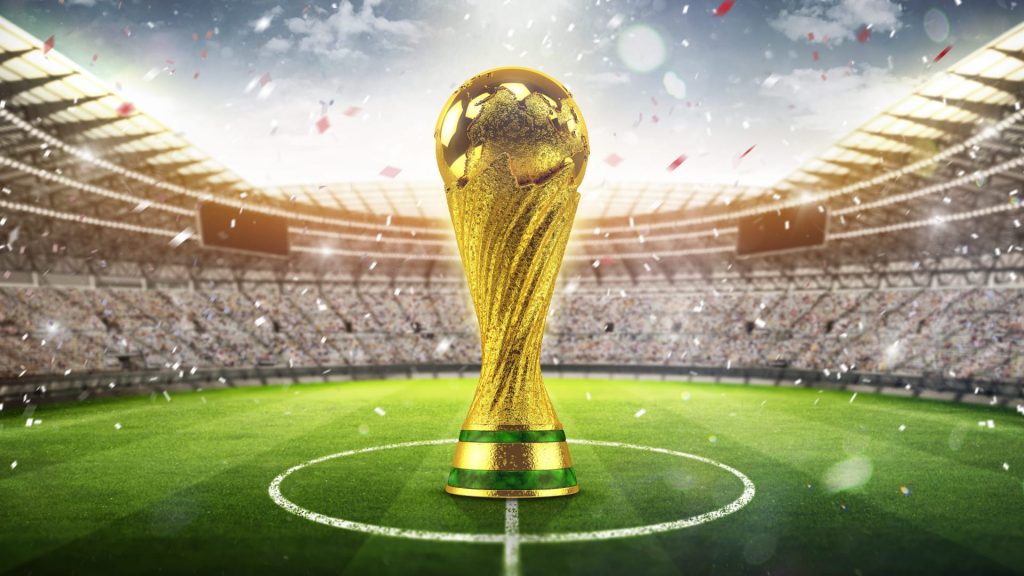 What's more, it's also the most played sport in the world. It has over 250 million active players  (Baller Status, 2021). And yet, football participation among kids is declining:
"Over the past three years, the percentage of 6- to 12-year-olds playing soccer regularly has dropped nearly 14 percent, to 2.3 million players, according to a study by the Sports & Fitness Industry Association" (Drape, 2018).
Not all hope is lost, though. There are many ways to engage kids in sports and keep them engaged. Here's just one of them:
If we want kids to be as engaged in their football practice as they are engaged on their social media or in their video games, we need to make it just as fun.
At this point, many coaches, parents, and athletes might disagree: football practice is not supposed to be about fun, but about proper training! That's a great point, but why can't it be about both?
New training methods and practices can allow you to achieve just that: football practice that is fun enough to keep the players excited and good enough to make the players improve their skills.
Football Training with MultiBall
Take, for example, the partnership between the Deutschen Fußball Internat (DFI) and MultiBall. DFI is a German football institute that coaches teams, organizes camps, and hosts events relating to football. With professional coaches, innovative training equipment, and great infrastructure, many of its teams and alumni now participate in the highest leagues. MultiBall is an interactive wall that offers more than 30 games and training modules to utilise in practice.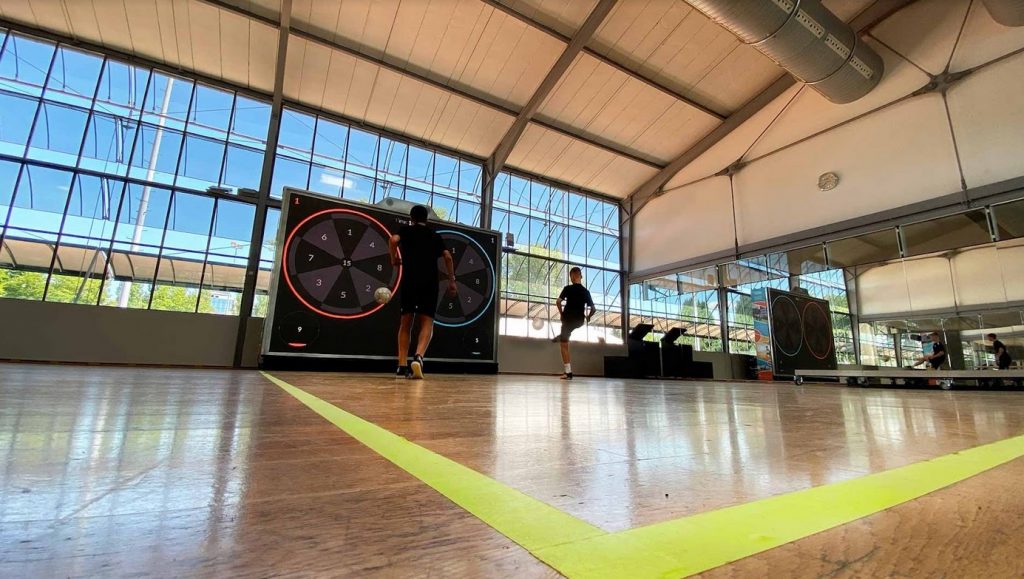 As Dennis Fischer, the marketing manager of Fun With Balls, informed us, the partners are now working on (1) designing and developing games and training apps and (2) organizing workshops and interactive football training. Furthermore, the DFI wants to use MultiBall in their football camps and in talent scouting. (The latter is possible thanks to MultiBall's ability to measure a player's performance in real time). And if that wasn't enough, Dr. Andreas Wittke recommends MultiBall as a great tool to get injured players fit again (Resenheim 24, 2021).
At STL SOLUTIONS, we recognize the potential of MultiBall to add a new dimension to the world's most beloved game. To show you all the ways in which MultiBall can spice up your practice, we've partnered up with Adam Klanica, progressive U12 Head Coach of Austria Vienna and talented players of Senec Football Academy and FC Petrzalka to shoot a series of football training videos.