TURN ANY WALL INTO
AN INTERACTIVE SPORTS ARENA
MultiBall is a mixed reality sports & gaming platform built for the interaction between physical activity and digital games.
The challenge for our society nowadays is to make physical activity fun enough to help people, in particular the youngster generation, adapt to a more healthy lifestyle. Our core vision is to innovate the sports world and to give it the cool-factor it deserves, in order to provide an effective solution. Sports and Tech combined with Gamification is the key, and our products demonstrate the power of the fun factor in the equation.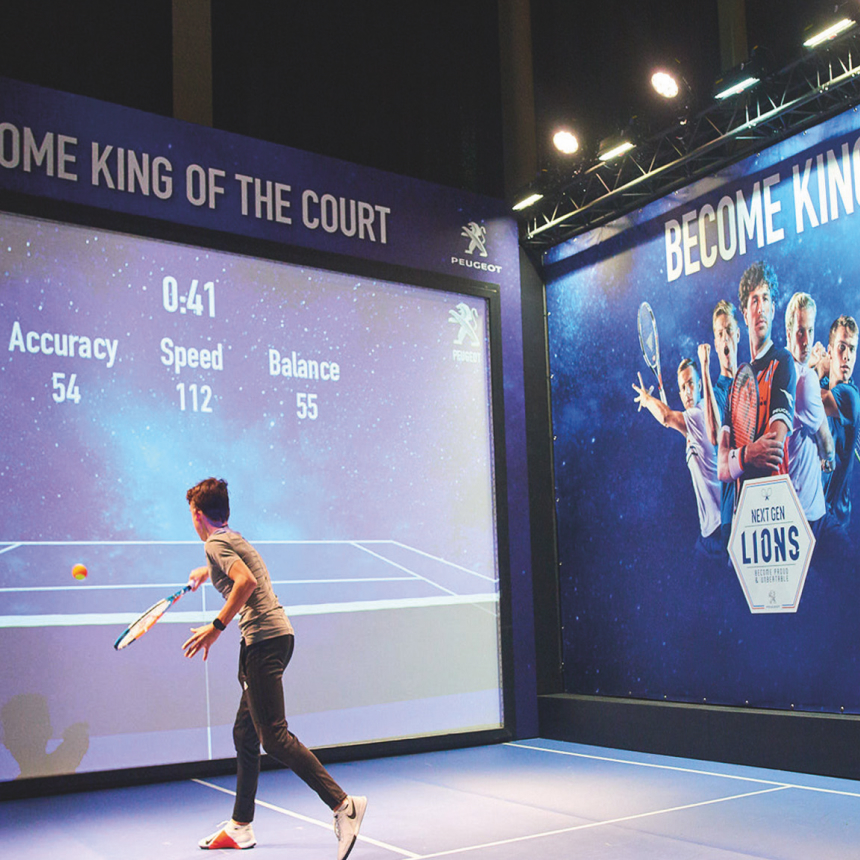 The MultiBall system can be installed on any wall. It consists of a gaming console, integrated speakers, an impact-proof sensor frame. All hardware components are designed for maximum durability and 24/7 use, developed, engineered and produced in Germany.
MultiBall has a wide range of games for any skill level for maximum entertainment and a good exercise. Our games are designed to make the soul and body happy and active by challenging the coordination, mental and physical activity.
Success Stories
& Workouts
GROW BETTER.
HAVE FUN.
INNOVATE.
INCREASE REVEUE.
NOW.
We offer individual solutions for your corporate and private projects.
Recognized by the most
respected industry awards
Winner ATP Global Tennis
Innovation Startup
Winner Brandnew Award,
Best New Product in Fitness
Winner Sports Tech
Startup World Cup
Winner Future
Innovation in Sports Tech
Runner Up Entrepreneurship
World Cup France
Runner Up The Spot
Sporttech Switzerland
The MultiBall app gives you access to an innovative mixed reality experience and worldwide community. The app helps to locate MultiBall facilities around you, start sessions, select and switch games, view your personal results and compete with other players in global rankings. Get active, Keep Moving.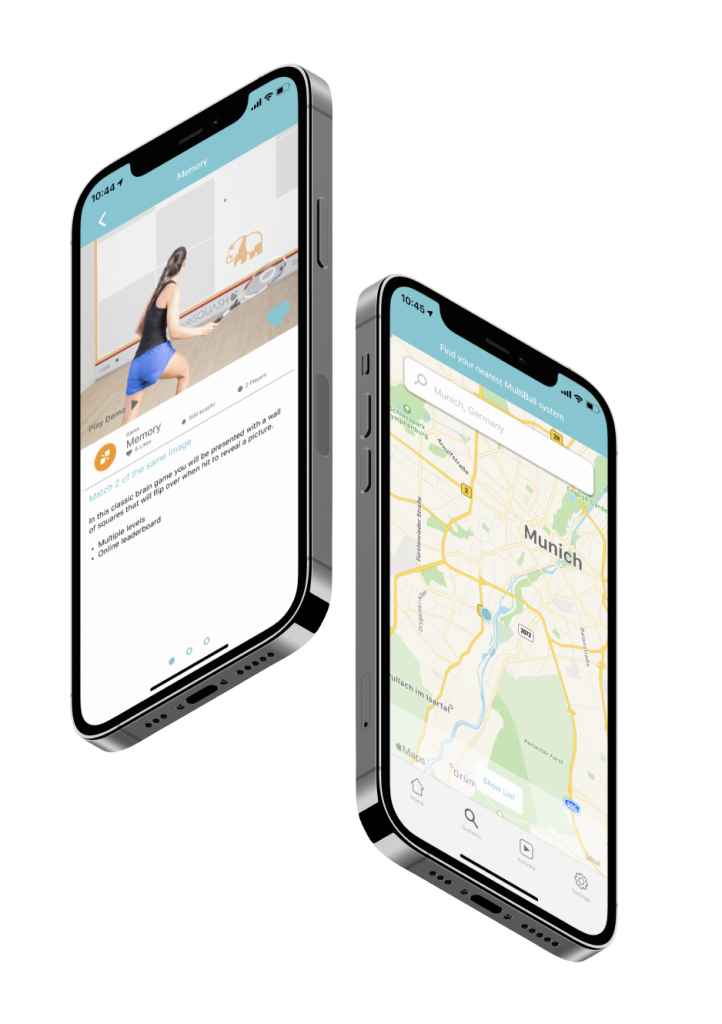 Take a closer look at MultiBall.