The Most Advanced
Training Tool in Squash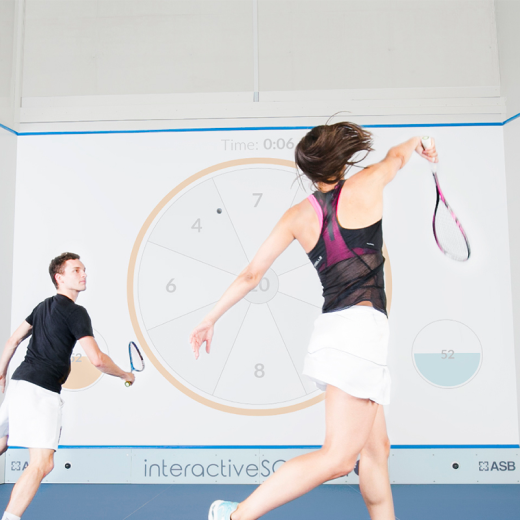 Welcome to the interactiveSQUASH Product Overview. You're about to start an exciting journey to the Future of Sports.
People now live in a new era of sports. Sport today is becoming more digital. More connected. User experience of sport itself is undergoing a radical transformation.
Could we lose a generation of sports enthusiast and fans because we didn't give them access and the products and services they want?
STL SOLUTIONS's portfolio of most innovative sports-technology and fittech brands is built to help millions of people enjoy physical activity and grow better every day.
We make physical exercise cool, smart, accessible and fun for everybody.
To find out more, donwnload our presentation now.